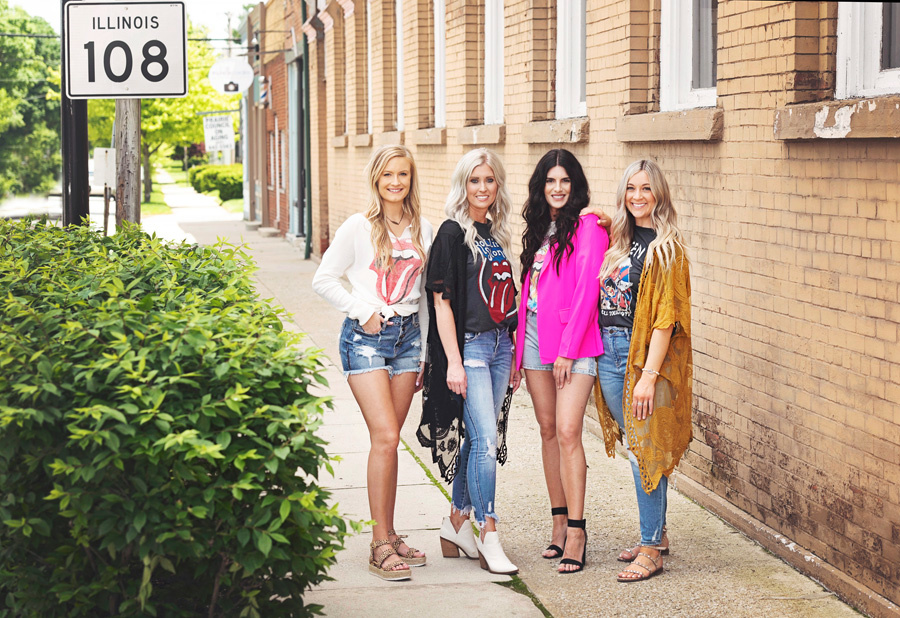 We want to allow women to shop our styles 24/7 with our online store. Our mission is for every woman to feel confident and stand out in her outfit. We stay current with the latest trends and we are here to bring you the latest styles. We hope you enjoy shopping.
Remember, this is All About You.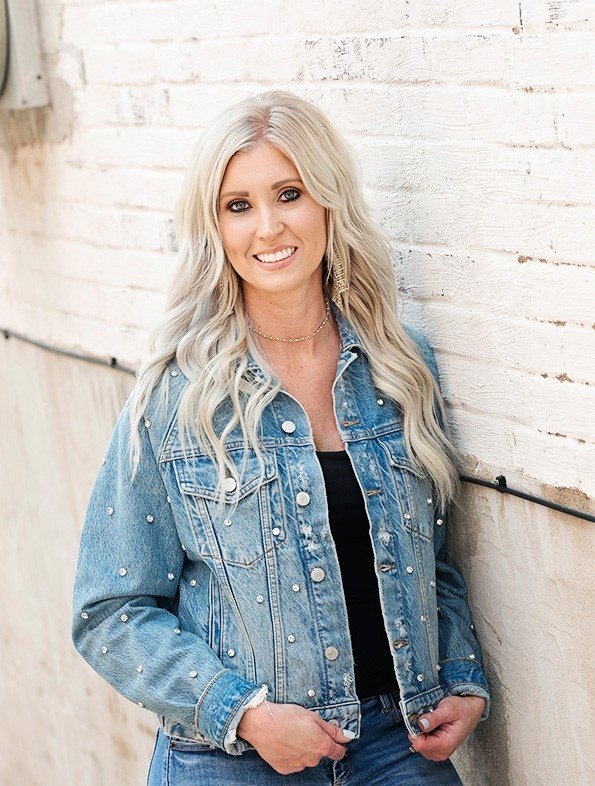 All About Me
My name is Sarah Flowers and I am the founder and owner of All About You Beauty Bar and Boutique. I started my lifelong dream in 2018 in small town Carrollton, Illinois with a small pop-up shop. Within a few short months, I opened my own brick and mortar boutique with a full service salon. My goal was to bring back the hometown shopping experience to our small rural communities and empower women to feel beautiful. My love for fashion is not my only career - I continue to work as a full time X-ray Tech and serve as a wife and mother of two. My family has been by my side every step of this journey and this would not have been possible without all their love and support. As they would always say it's "All About You." This dream has been nothing short of a disappointment and I can't wait to see what the future holds.
Make Dreams Happen!